BNP Paribas Group is a renowned banking institution with a rich history in the global financial industry. However, despite its reputation and extensive resources, BNP Paribas Fortis (BNPF) lacked the internal expertise required to create a professional, secure, and fully robust developer portal.
Challenges faced by BNP Paribas Fortis
Recognizing the importance of delivering secure and user-friendly services and integrations to its clients and potential developers, BNPF turned to Cyrex for support in creating an online banking portal that could meet its high standards of quality and security.
Solution
Our team was delighted to respond, and immediately began designing and developing a PSD2 compliant Developer Portal. The following was within scope for the project:
Developed microservices-based API platform with unified gateway

Automated CI/CD pipeline and created custom analytics module for usage tracking

Deployed highly available and scalable infrastructure using cloud-based hosting solutions

Built custom API testing and monitoring system and dynamic API documentation system

Created customized developer portal for self-service API management.
Result
Aligning with BNP Paribas Fortis' goals in helping their customers grow their business, the Developer Portal was a massive success, and a huge win for not only BNP Paribas Fortis, but also Cyrex. We were delighted to have received the kind words from their team below:
"[The Cyrex team] team helped us set up an API Sandbox environment. Everything was delivered according to agreements (cost price, timing, market standards) and with the necessary training so that we were also able to continue to support and develop everything ourselves. Their professional team subsequently advised us how to implement Open Banking Capabilities in our environment best."
– Jan Van Cle, BNP Paribas Fortis
Related Works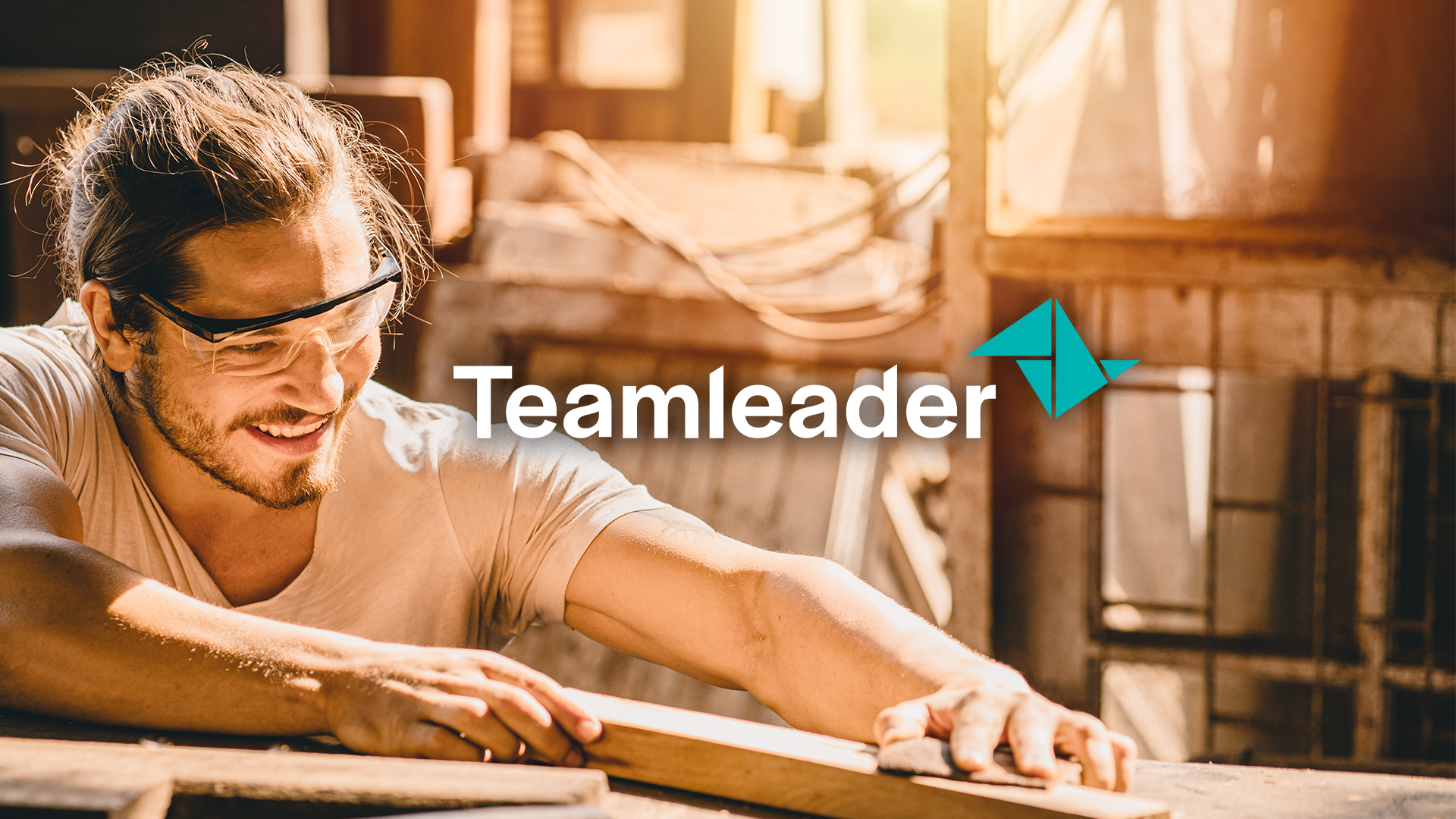 Teamleader
Embark on a tech-driven odyssey as Cyrex teams up with Teamleader, the SME-focused softwar...
Read more